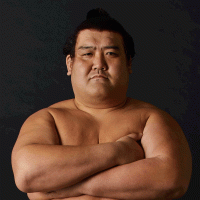 Toh-Ouyama(Tashiro)
ex Professional Sumo Wrestler
Birth name
Yoshinori Tashiro
Height
188 cm (6.17ft)
Weight
180 kg (419lb)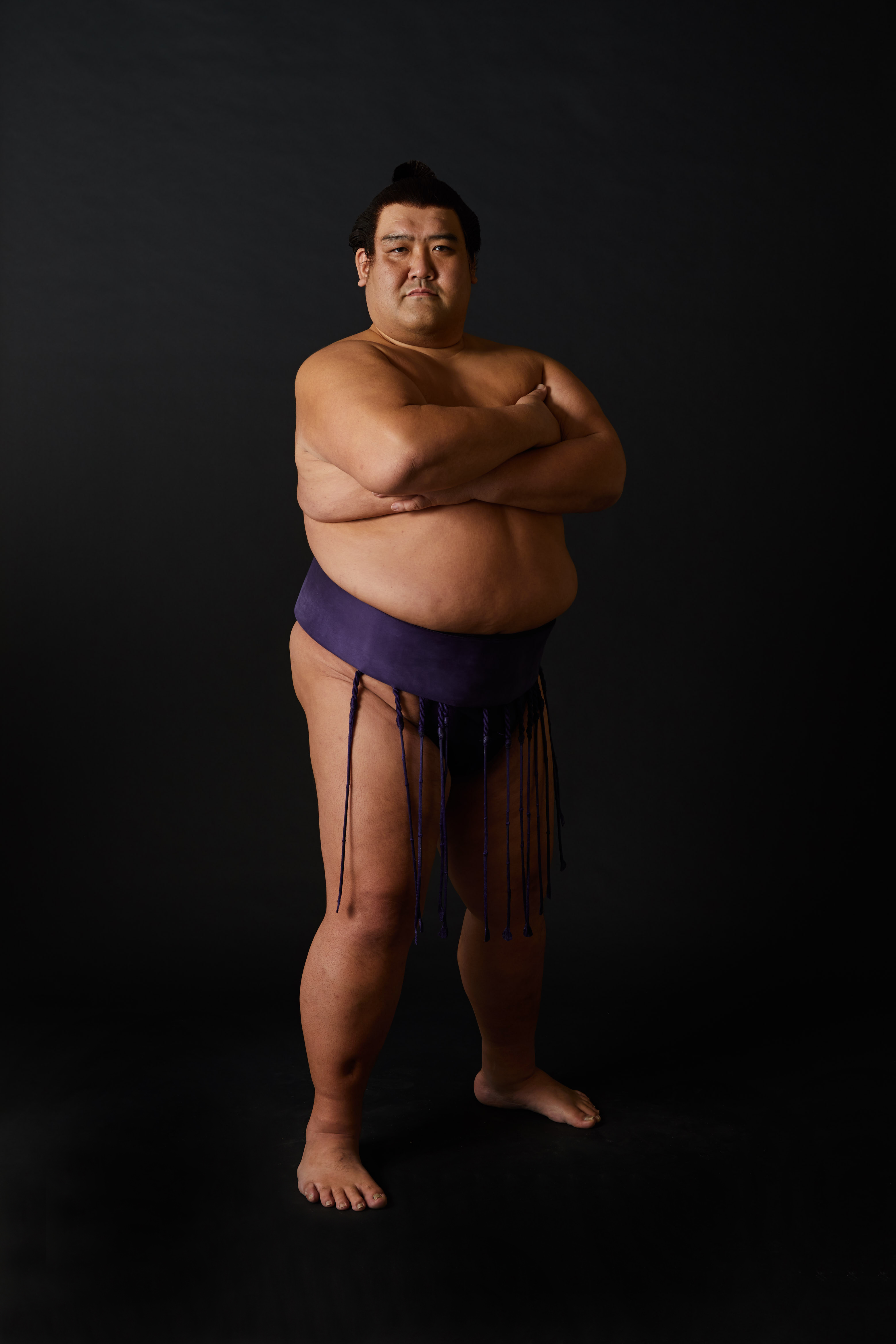 Appearances
Chinese Movie "Detective Chinatown 3" : cast release Feb./2021
Indian Movie "Sumo" : sub lead cast to be released in 2021
TVCM for "HARIBO" (Popular soft candy)
Web promotion video for Japan National Tourism org manners for tourist
Promotion video for Tokyo City Gov. " Tokyo x Tokyo"
Geki rare" main guest (Nationwide TV program)
TV CM for major Sushi chain stores
"VOGUE" U.S.A. model Mar./2017
TV CM for SUNTORY (Japanese Beverage co.)
TV CM for IKEA Japan Furniture SALE
Web CM / Newspaper ad. For TOYOTA
TV CM for au kddi (Major Tel com co.)
TV CM for Food co. Sausage CM
TV CM for Major Online Retailer Frig. Promo.
Web CM for CONVERSE Japan
Web CM for "SHARP" Food cooker
TV CM for DAIHATSU (Auto co. in Japan)
TV CM for Mitsubishi motor co in Australia
TV CM for "DICXY SCOTT"
Web CM for "DORITEC" (Weight scale)
Web CM "Fly station" (Sky diving amusement)
Abema TV" (Major Web TV program) Sport variety
Sukkiri " (Japanese popular morning show)
"Man of destiny" (Popular drama in nationwide
"Crazy Journey" (Nationwide documentary
Peoko Jani" (Nationwide variety TV program)
Emirates airline inflight program
TV CM for SONY Camera (Hong Kong)
Web CM "AVAR" Japanse famous ad. co. promotion
Newspaper Ad. For Master Card for Rugby World Cup
Sumo events for tourists (150+ more / Yr.) etc. etc.